Prevention is key.
When you come to Saindon & Saindon, you can expect:
• A high degree of professional skill and ability
• Dedication to your oral health care
• A minimization of costly work through proper preventative care
• The highest effort to make your visits as comfortable as possible
• The right to treatment at the right time
• Emergency treatment provided by a trusted doctor when our office is closed for an extended period of time
We serve and accommodate all clients, including mentally and physically handicapped individuals.
Just to name a few, we offer:
Preventative care
Professional cleanings by registered dental hygienists
In-office (Zoom) and at-home teeth whitening
Tooth colored fillings
Cosmetic bonding
Porcelain crowns
Porcelain veneers
Implant restorations
Root canal therapy
Extractions
Natural looking dentures and partials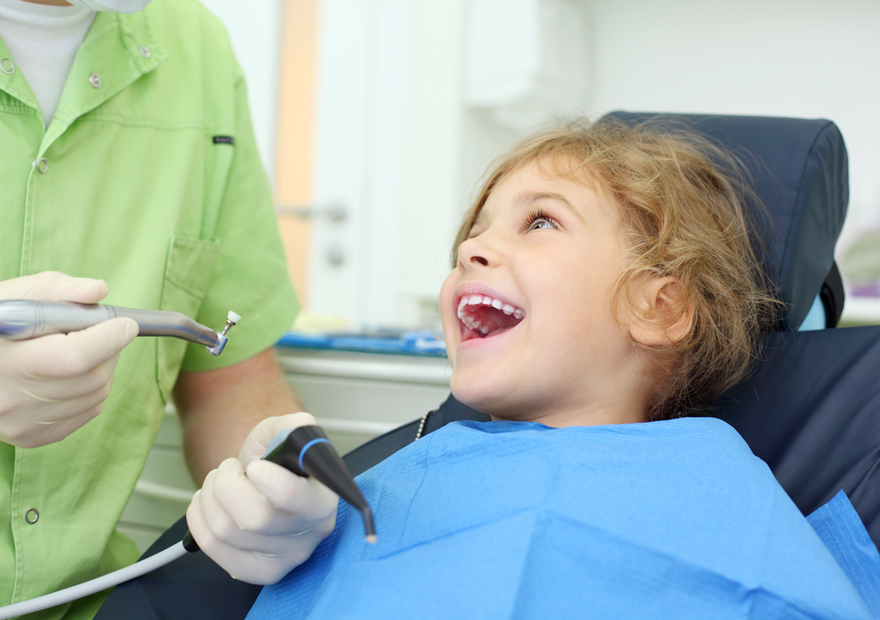 Hours: Mon-Thu 9:00 am - 5:00 pm
Fri: 8:30 am - 1:30 pm
Address: 501 College Street
Somerset, KY 42501
Make your appointment today.